---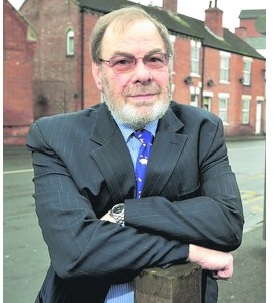 Mike had several aspects to his life and these are detailed in the pages shown below:-
From John and Irene Jenkins, 21st August 2011. Thurnby, Leics.
We have lost one of our oldest friends from Auster days when Mike was an apprentice.
We have kept in touch since early 1960's sharing MG events, outings, meals and finally the International Auster Club Heritage Group, of which Michael was a leading light. He was always very enthusiastic about Austers and we achieved books and recordings for posterity plus various Auster displays at Snibston Museum. He was determined that Austers should live on.
He was always very kind and helpful on all issues and we shall miss him very much.
---
About | Contact | Site Terms | Privacy Policy

Copyright © 2008 - 2021 by the Auster Heritage Group
Page last modified: 31st March 2015 06:45:59